Let us introduce you to a company Saga Logistics Ltd. Belgrade
After the fifteenth year of operations within the company Saga doo Beograd , management and employes in the import, export and shipping , along with the full support of its parent company, continue to promote their business starting your own business, which began with the work of 03/17/2014. year.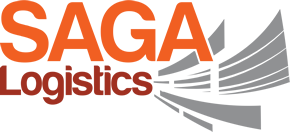 Our experienced team of authorized customs agent and our officers operate in a highly professional manner.
They are trained and ready to help clients successfully plan and implement customs procedures, in order to quality work and avoid the additional costs and any delays in the implementation process.
Our mission is to, in accordance with the legal framework, always do whatever it takes, even a step further to justify the trust that our client provided .